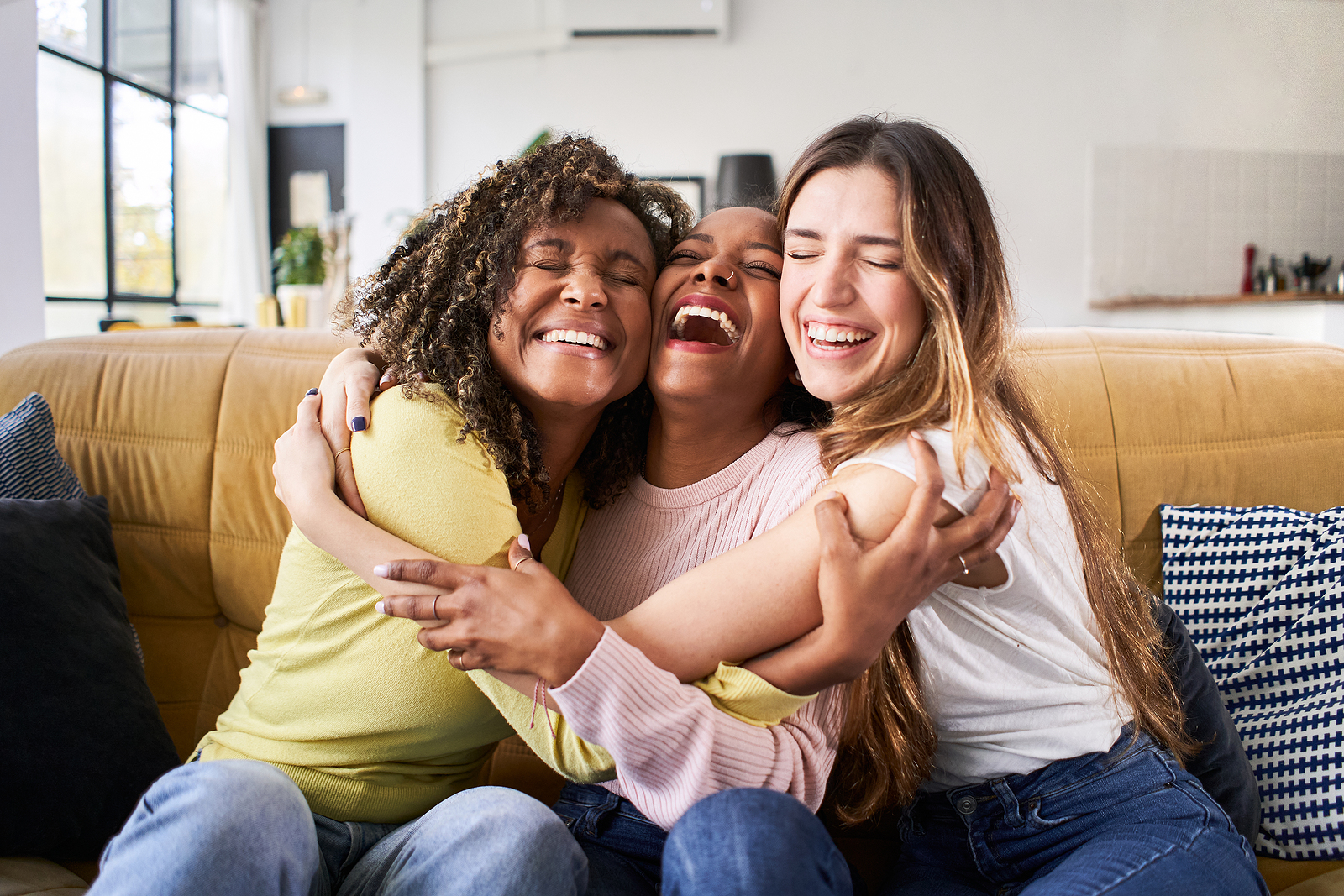 Women All Ages
Teachers:Ashley Webber
Curriculum: Bible In A Year"
Schedule: 7 pm Thursdays
Ashley Webber's Home
Are you looking for a discipleship group for women that will keep you accountable to read your Bible this year? Then Koinonia is the group for you!
We will be doing The Bible in a Year (the ladies' version of the F260 Bible Reading Plan). We will be reading 5 days a week with 2 catchup days each week. We will meet at Ashley Webber's house on Thursday nights from 7pm – 9pm each week to fellowship, read/discuss the Word, and pray. If you cannot meet in person each week, you can still follow along using the reading plan. (We even have a Facebook group you can join to discuss each day with fellow believers).
For more information on joining, including the physical address, contact Ashley Webber.