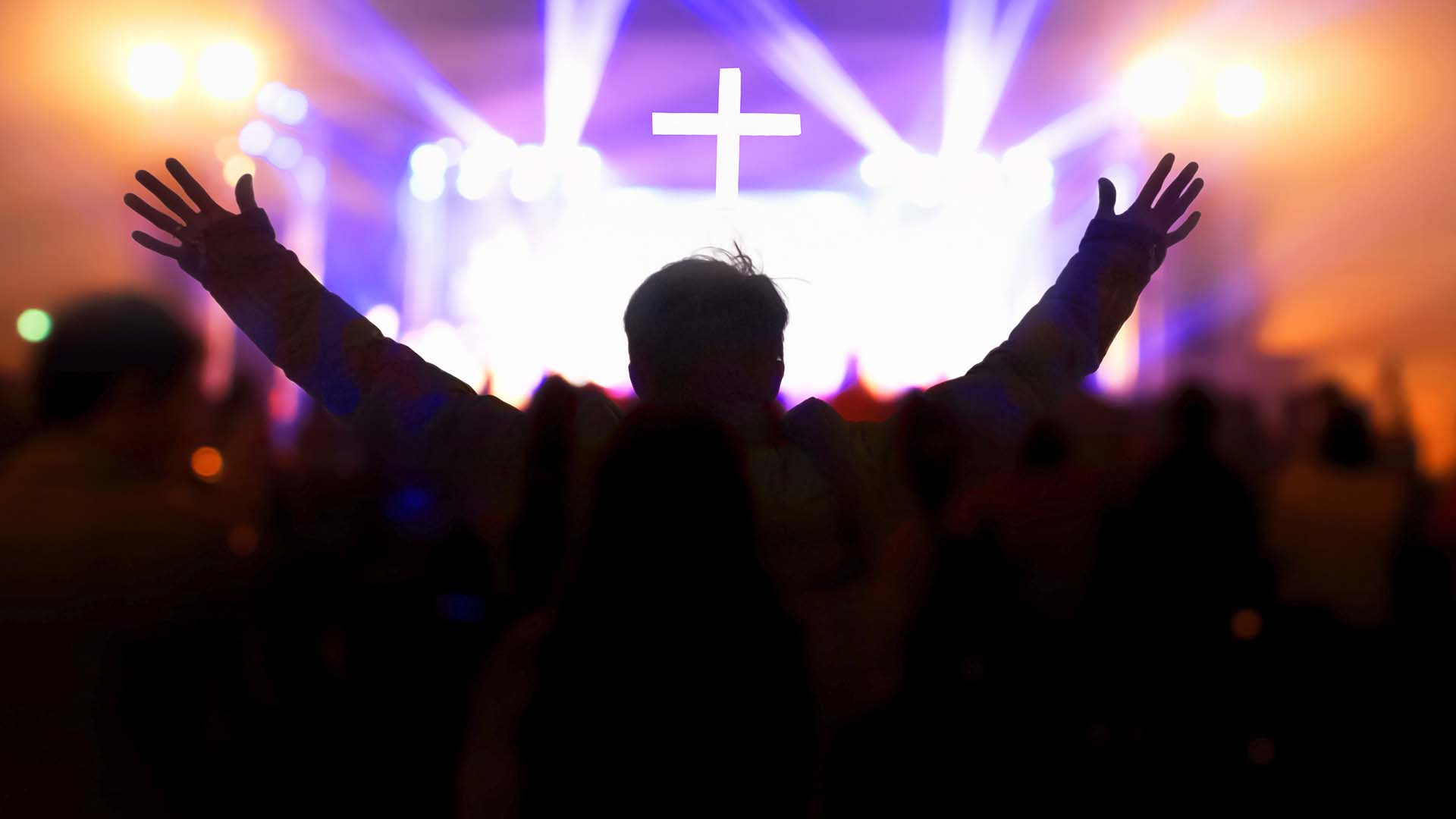 Students Grades 6th – 12th
Teachers
: Roger Moss
Schedule
: 7:30pm Sundays
Room
: Student Mezzanine
Join us for Reclaim Worship, a Sunday evening worship experience for teens at Good Hope Baptist Church in Cary. At Reclaim Worship, we believe that worship can be both fun and powerful, and we strive to create an interactive environment where students can connect with God in a meaningful way.
Our evenings begin with a game, group activity, or object lesson that ties back to a core Bible truth, intended to both engage the heart and the mind. After the opening activity, students have the opportunity to worship God with our student praise team band, featuring contemporary Christian music, in our brand new Reclaim Student Mezzanine. With modern design, sound, lighting, and amenities, our space is designed to make worship both enjoyable and meaningful.
Following worship, we delve deeper into the core lesson in small groups led by our dedicated adult volunteers. These small groups are divided by co-ed high school, middle school guys, and middle school girls to ensure that each student is in an environment that best suits their needs.
We end each evening with open gym time for basketball, dodgeball, volleyball, and other large group games or activities. At Reclaim Worship, we believe in nurturing and developing the talents of our students, and we are always on the lookout for students to help lead our worship services. If you have musical or vocal talent of any kind, we would love to invite you to join us and help spread the Gospel through your gifts.
Join us at Reclaim Worship, and experience a Sunday evening that will inspire you to grow in your faith and worship God with all your heart.