Visit goodhopechurch.org/nomination to nominate a Deacon or Elder candidate. Paper copies are also available at Connecting Point. Please complete and return your nominations by June 17. Return paper copies to the office (use mail slot after hours).
read more
Reclaim Student Ministry and Good Hope Baptist Church will celebrate our 2022 Graduates on Sunday morning June 5th, 2022. We are excited to be a part of recognizing our graduates on this day. We would like to display a senior graduation picture on the screen during...
read more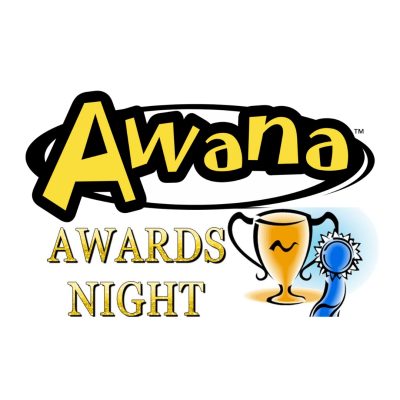 Wednesday, June 8 at 6:45 PM in the FLC
read more
This Year's Theme: Go Make Disciples The Go Summit is focused on getting Young Adults out and about sharing the gospel. Our living out the Great Commission should not be an event we do from time to time, but instead it should be a life's calling we live out daily. But...
read more
Church Wide News & Events
Please join us on a Church-wide Community Prayer Walk! Saturday, June 11 at 9:30 AM. Meet in the FLC. Our emphasis has been on prayer – let's pray intentionally in our community towards the Great Commission! All ages, families, and prayer warriors are needed!
read more