Thank you for visiting our website. We hope you will take a few moments to explore what God is doing in and through the lives and ministries of our Church. If you are living in the area, and are looking for a church home, we want you to know that we would count it a joy and an honor to have you attend any of our services.
At Good Hope, we are striving to be a Church that is led by the Holy Spirit, but also anchored to the Truth of God's Inerrant Word! Life is a journey and at Good Hope we want to walk that journey with you by providing Christ-honoring worship, Bible-centered teaching and meaningful connections with others. Through our ministries for children, youth, and adults, we hope to point each and every person toward Jesus Christ and to apply the teaching of God's Word to their everyday lives.
If you will make the time to visit us on Sunday or Wednesday, we believe you will quickly discover that God is truly at work at Good Hope. We also hope that you will realize that YOU BELONG! We hope to see you soon.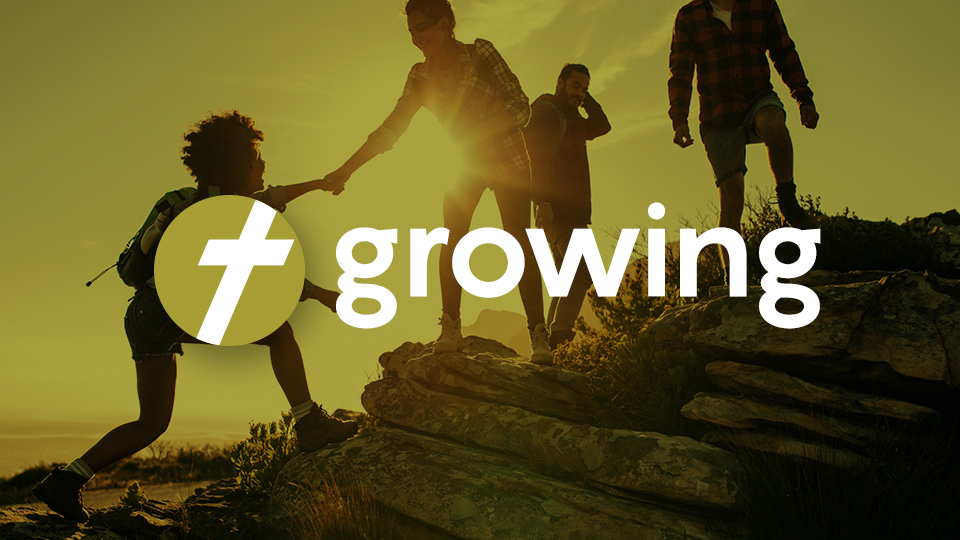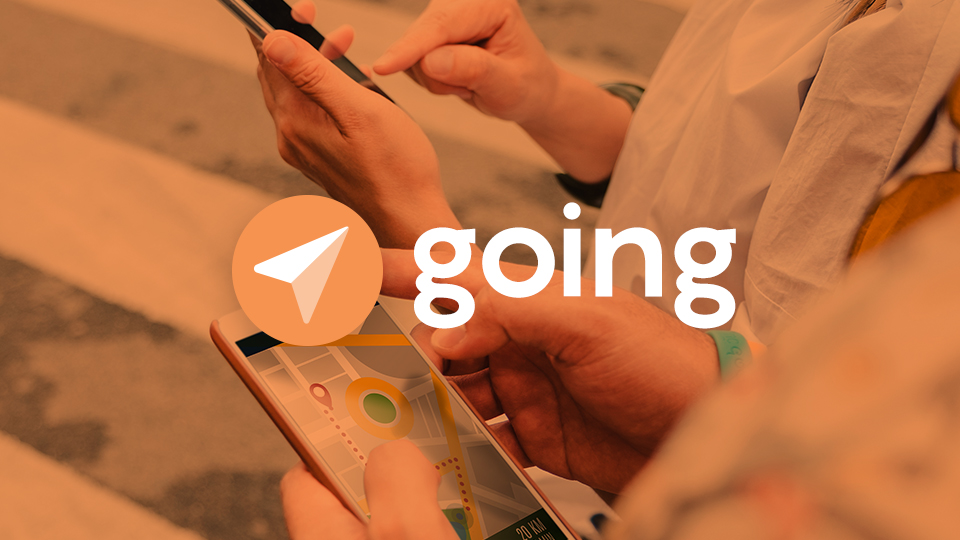 STAY CONNECTED
Want to stay "In The Loop" with all of the programs and activities at Good Hope? It's easy! Just subscribe to our "In The Loop" mailing list for updates on everything from events, to deadlines to prayer requests for all ages and we'll make sure you don't miss out.
SUNDAY SCHEDULE
9:00am – Small Groups (All Ages)
10:30am – Worship Service (All Ages)
5:30pm – Adult Choir Practice
6:30pm – Student Ministry Activities
WEDNESDAY SCHEDULE
5:30pm – Wednesday Night Meal
6:00pm – Young Adult Bible Study / Supper
6:40pm – Awana / Kid's Summer Activities
6:45pm – Parenting Class
6:45pm – Wednesdays In The Word
WE HAVE A PLACE FOR YOU HERE
Good Hope is the church home for families from all over the world. Through our in-person, online and outreach ministries our congregation and visitors represent people and languages from many countries. We strive to be like God' s word describes in Revelation 7:9 "…from every nation, tribe, people and language…"
Whoever you are, wherever you are from, we want to share the love of Jesus with you and provide your entire family, from babies to seniors, a safe place to worship and find new friends every time you walk through the doors. We look forward to meeting you. Come worship with us!