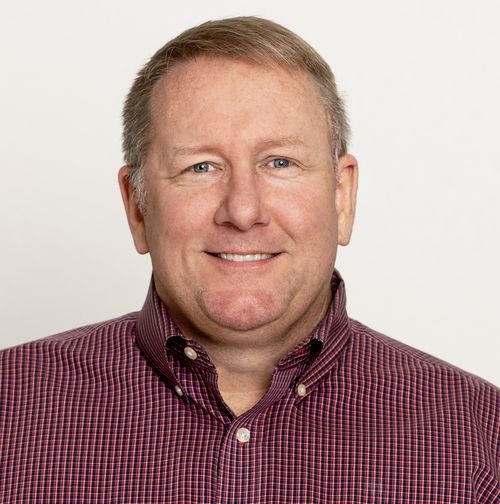 Allen McClure
Senior Pastor
Allen McClure is originally from Dayton, Texas. Following graduation from Dayton High School, he entered the US Marine Corps in 1985 and retired in 2005. Allen graduated from Knox Theological Seminary in May 2016 with his Master's Degree in Biblical and Theological Studies and is currently seeking his Doctorate. Allen and his wife Pam have 3 children; Sarah, David, and Hannah.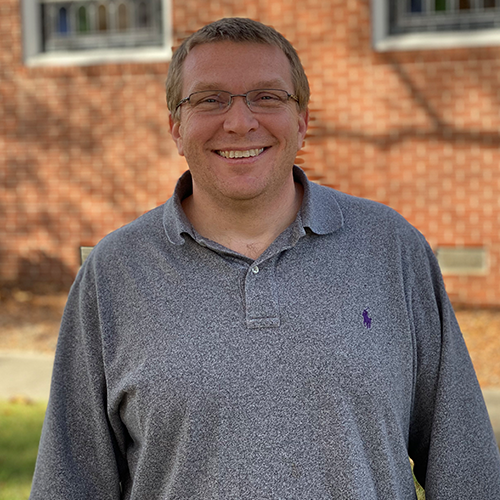 Roger Moss
Pastor of Youth & Sports Outreach
Roger began serving at Good Hope in August 2015. At age 9, Roger started his journey with Christ and felt called by God into ministry at an early age but ran from it. Pastor Roger began serving in ministry October 2000. He graduated from Gardner-Webb University in 2007 with his Master of Divinity in Christian Education. Before becoming a minister, Roger married his amazing wife, Debbie, in 1999. They are raising two daughters, Annalyse and Kaylee, who love God, geek culture, and seeking out adventure.
The framework for Pastor Roger's ministry is based off Genesis 1:27, Deuteronomy 6:4-9, and Philippians 4:12-14.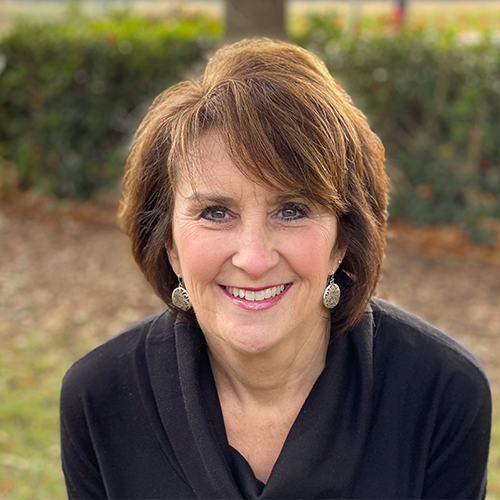 Luanne Adams
Worship Leader
Luanne grew up at Good Hope where she accepted Jesus as her Savior at the age of 8. After receiving her Masters in Nursing from UNC-Chapel Hill in 1989, Luanne moved away and began working full-time in nursing management. In 1996, she moved back to the Cary area, went part-time in nursing and soon began leading the music ministry at Good Hope. As the ministry grew, Luanne put her nursing career on hold, giving more time to leading worship and raising her family, a decision she has never regretted. She and her husband, Scott, have three children: Macon, Charlotte and Amos.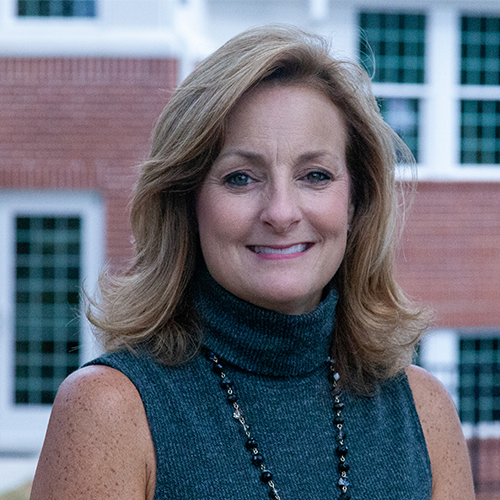 Jetana McKinley
Preschool Director
Jetana is the director of our Preschool Program at Good Hope. To learn more about the program, visit our Preschool page.
Gary Hurst
Financial Secretary
Gary has been a lifelong member of Good Hope Church. He holds a degree in Business Management from King's Business College. Gary has served as a deacon and has been the church treasurer and financial secretary for many years.
Ashley Webber
Interim Children's Ministry Director
Ashley began working in vocational ministry at Good Hope in September 2021 but has served as a ministry volunteer since 2008. Ashley graduated from Liberty University Baptist Theological Seminary in 2015 with a Master's degree in Christian Ministry with a concentration in Church Ministry and a focus on Discipleship. Ashley has been married to her college sweetheart, Lee, since 2004. The Lord has blessed them with three sons, Luke, 16, Nathan, 11, and Benjamin, 6, and a daughter, Alexis, who is in Heaven.
Ashley loves Jesus, studying and teaching God's Word, her family (including her church family), reading, writing, cooking, baking, walking, and drinking lots of coffee and tea. The Scriptures that guide Ashley's life and ministry are Deuteronomy 6:4-9, Psalm 127:3, Isaiah 54:13, Isaiah 61:3, Matthew 7:24, and 2nd Corinthians 12:9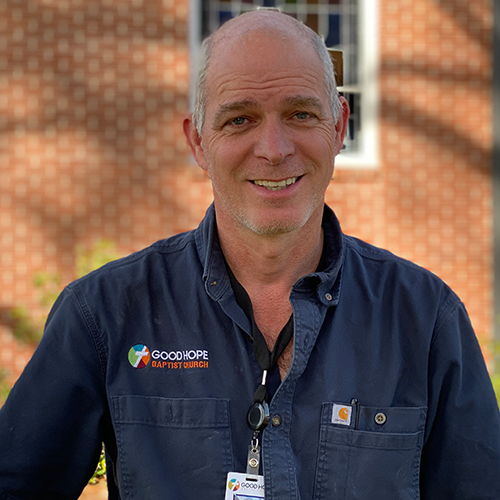 Tony Smith
Facility Manager & Maintenance Coordinator
While growing up at Good Hope, Tony quickly developed skills as the "Fix It Man." No matter what was needed from repairing the AC, designing a renovation or building drama props, Tony was the church's go-to person. Even while working full-time at UNC Hospitals in charge of Construction, Carpentry and Paint and helping his dad on a side business for years, he served tirelessly behind the scenes at Good Hope as a Trustee and often while leading that team. On many occasions, he has been known to work at church overnight, so it seemed things magically appeared during the night. Tony began serving in this official new role of Facilities Manager and Maintenance Coordinator in January 2018.
Gerald Gilchrist
Fellowship & Prayer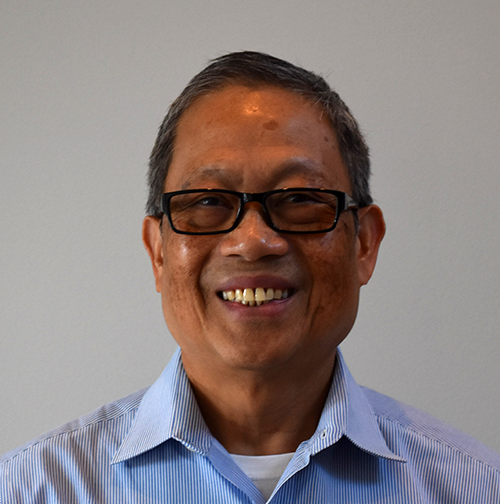 Ferdinand Samot
Evangelism