Welcome to Good Hope Sports, a ministry dedicated to teaching fundamental athletic skills, sportsmanship, and biblical truths to young athletes and their families. Our mission is to create a safe and welcoming environment where children can make friends, develop their skills, and learn about the positive impact that the power of God, through the Gospel of Jesus Christ, can have on their lives and the lives of those around them.
At Good Hope Sports, we believe that sports can be a powerful tool for building character and strengthening faith. Our programs are designed to help children of all skill levels develop not just their athletic abilities, but also their character and spiritual growth. Our dedicated coaches and staff are committed to providing a positive and supportive environment where young people can thrive both on and off the field.
We understand that every child is unique, and that's why we offer a wide range of sports programs to suit every interest and skill level. From basketball to soccer, volleyball to flag football, our programs are designed to be fun, challenging, and rewarding for all.
Our ministry is rooted in Christian principles, and we believe that our programs provide an opportunity for young athletes to explore their faith and deepen their relationship with God. We strive to create a community where everyone is welcome, and where the love of Christ is at the heart of everything we do.
We are committed to keeping our programs affordable and accessible to all families, because we believe that every child deserves the chance to grow and thrive in a positive and supportive environment. We invite you to join us at Good Hope Sports, and discover how our ministry can help your child develop their skills, build their character, and strengthen their faith.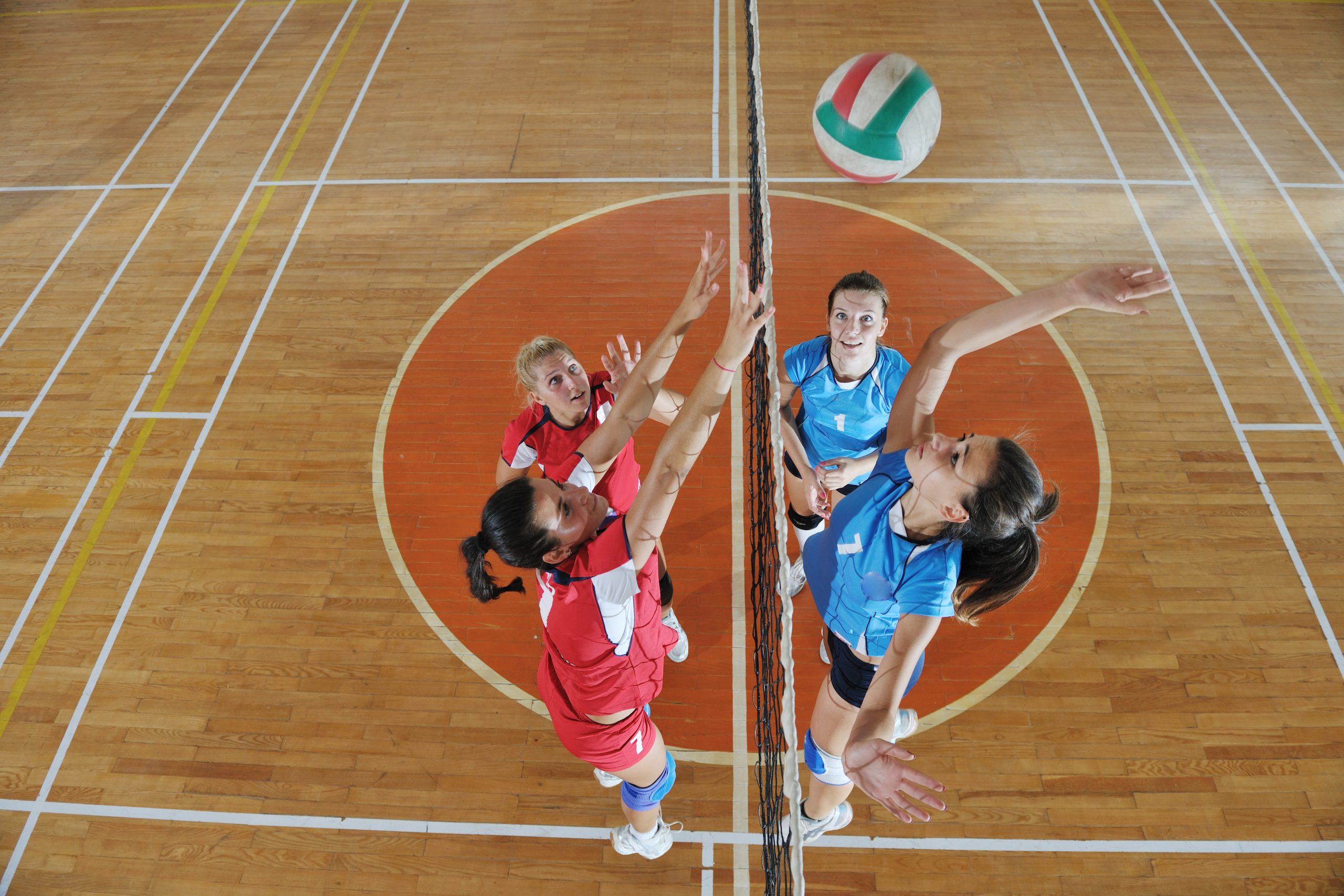 REGISTRATIONS ARE CURRENTLY CLOSED. CHECK BACK LATER